YETI'S SIRE IS OUR AKC GCH CH HIDDEN SPRINGS BLUE GOOSE RN MH.
HIS DAM "REVA" IS A FANTASTIC AKC MASTER HUNTER.
YETI IS NOW AN AKC SENIOR HUNTER !!!
HE PASSED HIS LAST 2 TESTS IN NEW MEXICO
4-30 AND 5-1-16. HANDLED BY EDNA.
YETI IS A SENIOR HUNTER NOW WITH SHOW POINTS
YETI AND CAPER
YETI AND OUR YOUNG GIRL "CAPER" ARE BOTH WINNERS.
YETI'S TITLE
YETI AT 16 MO.
HERE COMES YETI
YETI AKC JUNIOR HUNTER AT 10 MO.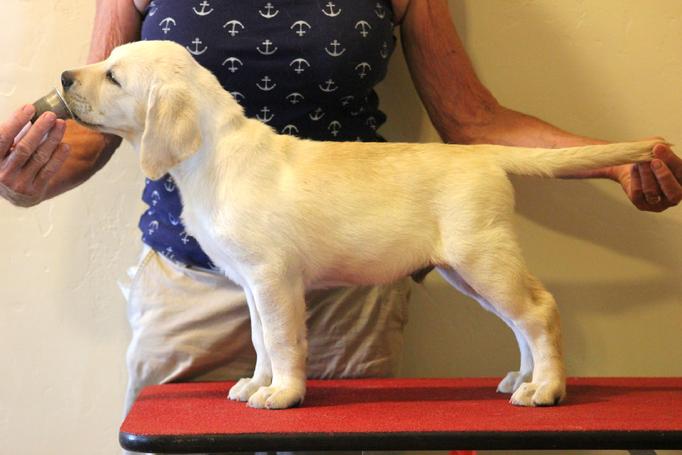 YETI AT 8 WEEKS
EDNA AND PAUL SCHENCK
efschenck@yahoo.com
Loma, CO.