OCCASIONALLY WE HAVE FULLY TRAINED ENGLISH STYLE LABRADOR HUNTING DOGS FOR SALE. THEY HAVE THE TRADITIONAL GOOD LOOKS AND HUNTING ABILITY THAT LABRADOR RETRIEVERS ARE NOTED FOR.
***SOLD 1-1-19 TO A WONDERFUL HUNTING FAMILY IN TEXAS***
******************************************
AKC SENIOR HUNTER "YETI" IS NOW WITH A GREAT FAMILY IN FT. COLLINS, CO.
COSMO A FINE AKC JUNIOR HUNTER WITH 3 SENIOR PASSES HAS BEEN SOLD TO DANA MUELLER OF TYLER, TEXAS FOR HIS HUNTING DOG AND FAMILY COMPANION. CONGRATULATIONS.
SOLD
RIO A FINE AKC SENIOR HUNTER, HAS BEEN SOLD TO SAM LEE OF MANNFORD, OK, AND WILL BE HIS HUNTING RETRIEVER AND PET FOR HIS FAMILY. CONGRATULATIONS.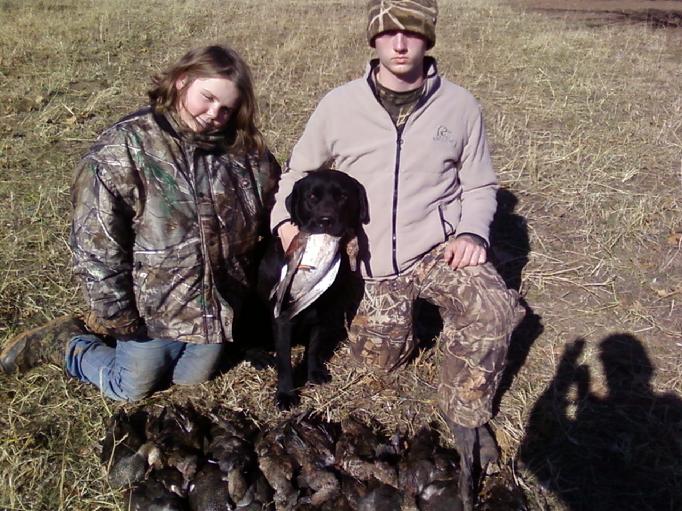 Rio has a great new family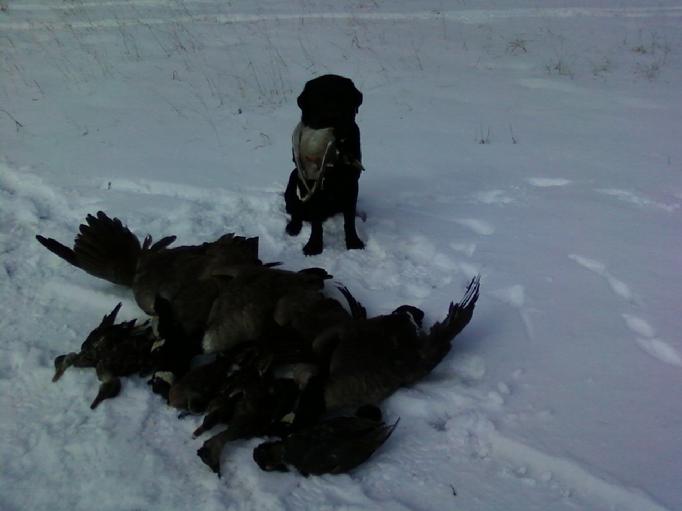 Rios retrieving in Oklahoma
RIO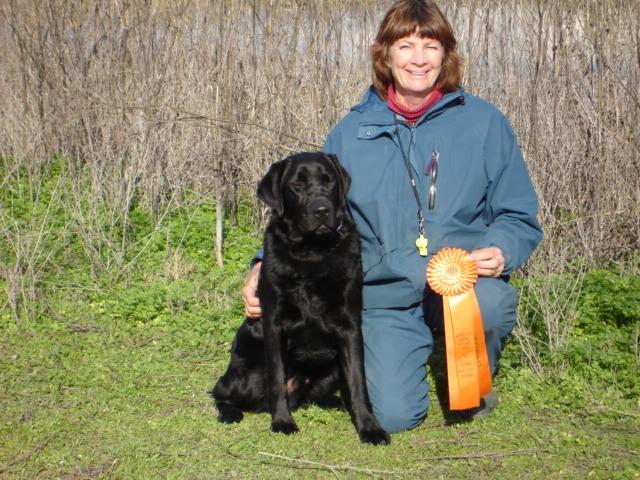 RADAR WITH HIS FIRST AKC JUNIOR RIBBON 2-18-06
RADAR, PAUL, PHEASANT
GUS HAS BEEN SOLD TO A WONDERFUL HUNTING FAMILY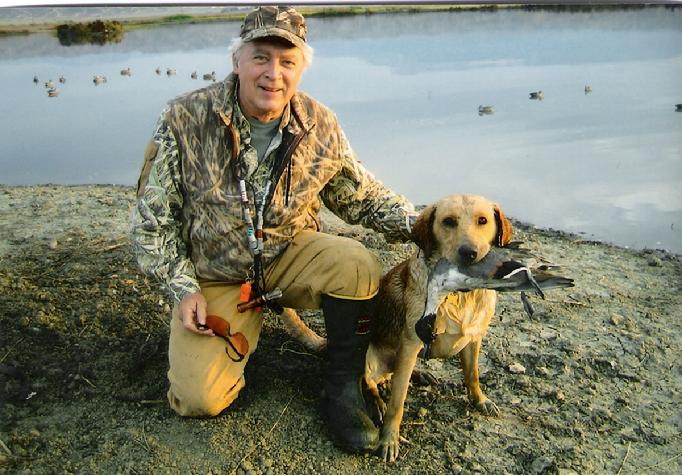 GUS WITH NEW OWNER GARY BARRINGER
GUS HUNTING 12-05
EDNA AND PAUL SCHENCK
efschenck@yahoo.com
Loma, CO.