OCCASIONALLY WE HAVE FULLY TRAINED ENGLISH STYLE LABRADOR HUNTING DOGS FOR SALE. THEY HAVE THE TRADITIONAL GOOD LOOKS AND HUNTING ABILITY THAT LABRADOR RETRIEVERS ARE NOTED FOR.
NONE AVAILABLE AT THIS TIME,
THANKS FOR LOOKING
COSMO A FINE AKC JUNIOR HUNTER WITH 3 SENIOR PASSES HAS BEEN SOLD TO DANA MUELLER OF TYLER, TEXAS FOR HIS HUNTING DOG AND FAMILY COMPANION. CONGRATULATIONS.
RIO A FINE AKC SENIOR HUNTER, HAS BEEN SOLD TO SAM LEE OF MANNFORD, OK, AND WILL BE HIS HUNTING RETRIEVER AND PET FOR HIS FAMILY. CONGRATULATIONS.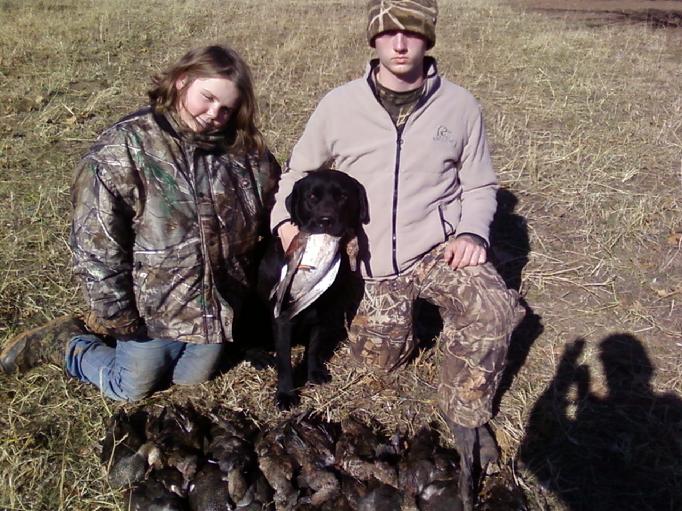 Rio has a great new family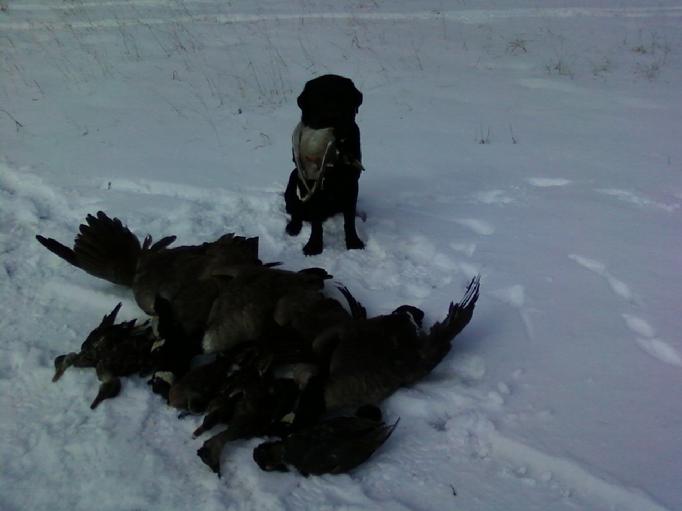 Rios retrieving in Oklahoma
RIO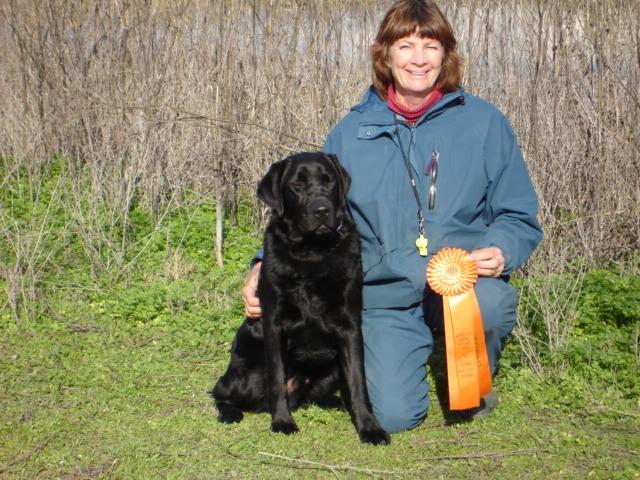 RADAR WITH HIS FIRST AKC JUNIOR RIBBON 2-18-06
RADAR, PAUL, PHEASANT
GUS HAS BEEN SOLD TO A WONDERFUL HUNTING FAMILY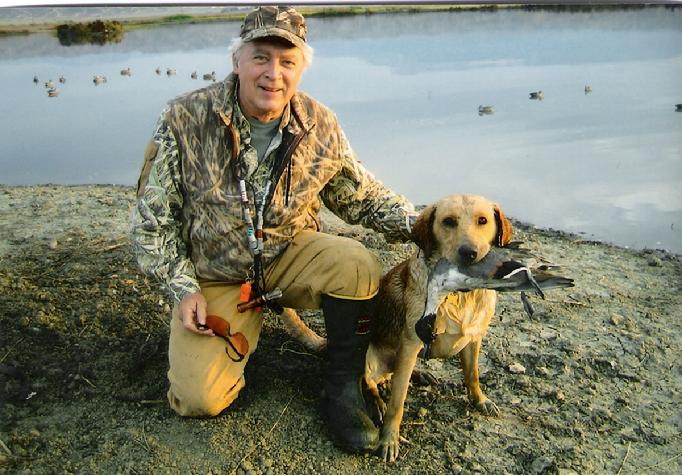 GUS WITH NEW OWNER GARY BARRINGER
GUS HUNTING 12-05
EDNA AND PAUL SCHENCK

LOMA, CO
951-642-1196 970-858-1715